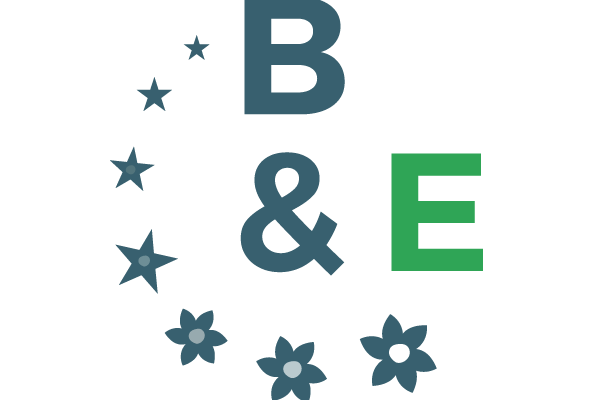 Job advertisement: Brexit & Environment network manager, deadline 21 September
Brexit & Environment is looking for a network manager! A summary of the post can be found below, and further information, and the application procedure, can be found here. Closing date is 21 September 2018.
Job Description
Faculty of Science
School of Environmental Sciences
University of East Anglia
Senior Research Associate (0.4 FTE) (RA1544)
£33,199 to £39,609 per annum, pro rata
A Senior Research Associate, with a background in communications (including social media) and policy Impact work, is required by the ESRC funded Brexit+Environment network at UEA to manage / implement an external communications strategy aimed at high level policy makers, academics and other knowledge users. The postholder will also be expected to support the core management group in bidding for consultancy work, network management and reporting to funders.
You must have a PhD in Policy, Politics or another relevant discipline (or be close to completion) or an equivalent experience, and fulfil all essential elements of the person specification.
This part time (40%/0.4fte) post is available immediately for a fixed term period until 31 December 2020.
Closing date: 21 September 2018.