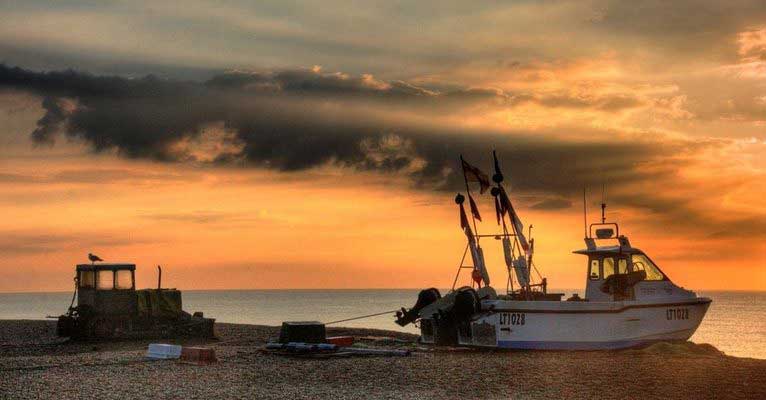 Brexit and Agri-Environment and Fisheries in the UK: A New Dawn?
Join members of the team (Dr Charlotte Burns and Dr Viviane Gravey) along with leading practitioners to debate the findings of an independent report on the implications of a Brexit for the UK's Agri-Environment and Fisheries Sectors.
The EU has had a profound impact upon UK agriculture and fisheries policy. 'Brexit' will lead to considerable change in both sectors. The policy brief launched at this event brings clear, balanced and systematic academic evidence together with the views of leading practitioners on the implications of Brexit for future UK Agri-Environment and Fisheries.
Attendance is free, but registration is essential. Please register via EventBrite.
For further information please contact: charlotte.burns@york.ac.uk or fay.farstad@york.ac.uk
Event Details
1 Birdcage Walk, London
2017
3 Jul 17
02:00 PM