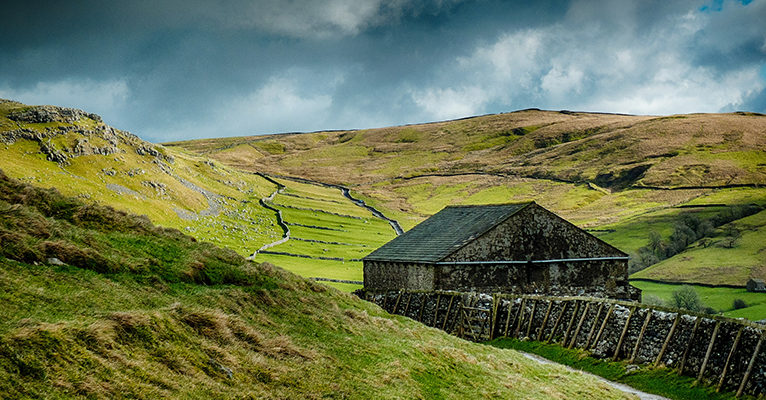 How has the EU shaped the environment in the UK? Assessment and perspectives after the 23 June
This roundtable will discuss the findings of a major, impartial ESRC-funded review 'The EU referendum and the UK environment'. The review investigated how EU membership has affected the environment in the UK, and what to expect after a vote to Remain or Leave.
Environmental issues are not centre stage to the ongoing EU referendum campaign; however the EU plays a key role in environmental matters. The European Union has shaped the environmental policy in the UK to an extent which has been under appraised by the general public. For example, the diplomatic part played together by the UK and the EU in environmental international negotiations, notably on climate change, is not so well known.
This event aims at assessing the scientific evidence collected on these issues, by bringing together academics from different backgrounds to discuss the environmental dimensions of the EU referendum debate.
Speakers
Viviane Gravey, University of East Anglia
Neil Carter, University of York
Nathalie Berny, Centre Emile Durkheim & Maison française d'Oxford
Liz Fisher, University of Oxford
Claudia Havranek, University of Oxford
Read Liz Fisher's blog post about the report based on her presentation on 14 June.
Event Details
Oxford
2016
14 Jun 16
05:00 PM