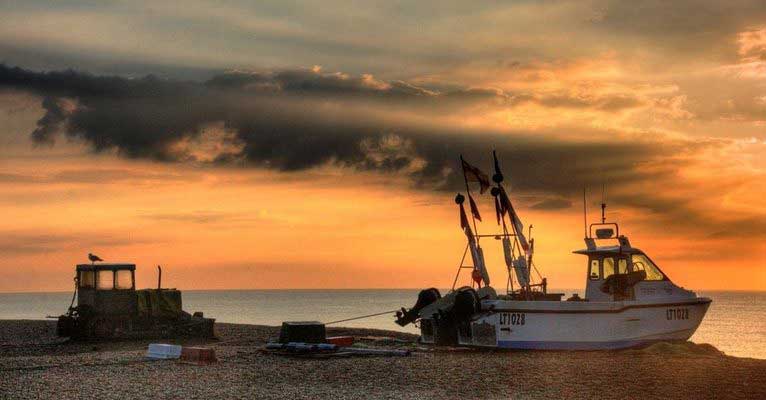 What does Brexit mean for the future of UK and EU Agri-environment and Fisheries?
Researchers from the Environment Department, the Stockholm Environment Institute and the York Environmental Sustainability Institute will be hosting a workshop at the University of York on Wednesday the 22nd of March 2017 to discuss the future opportunities and challenges that Brexit presents for UK/EU Environment, Fisheries and Agricultural Land Management sectors and policy.
Agriculture, Fisheries and Environment need to stay high up on the Government agenda as the Brexit negotiations proceed, as they are all critically important issues to address with regards to ensuring the sustainability of these sectors and the future prosperity of the UK. The workshop will bring together experts and stakeholders from the various sectors, and the information gathered from these consultations will be used to develop policy briefs that will directly inform policy-makers about future governance options and their implications.
If you have any questions relating to the workshop (including requesting a place to attend), please contact Fay Farstad.
Admission: Free
Email: fay.farstad@york.ac.uk
Event Details
ESRC Brexit Industrial Strategy Challenge Fund Workshop, Environment Building, Wentworth Way, University of York
Heslington, York
2017
22 Mar 17
10:00 AM