The future of the natural environment after the EU referendum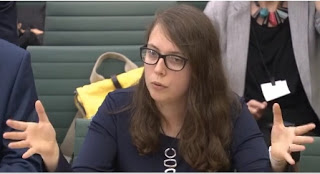 On Tuesday 11 October eight witnesses, including Dr Viviane Gravey (author of the Agriculture & Regulatory Reform chapters in our expert review) gave evidence to the House of Commons Environmental Audit Committee as part of an on-going inquiry on the Future of the Natural Environment after the EU Referendum.
You can watch a video of the proceedings here or read the transcript here.
Written evidence submitted by Viviane Gravey, Charlotte Burns and Andy Jordan for this inquiry is available here.