EU referendum: One year on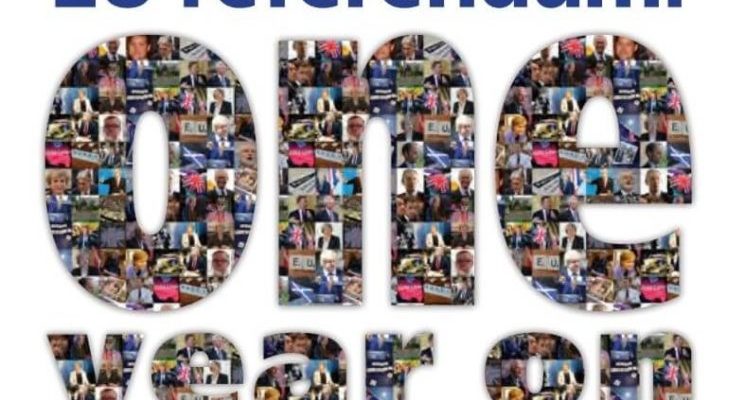 UK in a Changing Europe have published a report commissioned by the Political Studies Association on occasion of the one-year anniversary of the EU referendum.
The 62-page report is written by 38 leading academics and covers issues such as politics, economics, public opinion, devolution and future relations with the EU.
Charlotte Burns (York), Andy Jordan (UEA) and Viviane Gravey (QUB) have written the chapter on the environment. They review what has happened since the referendum and discuss what will happen next. Well worth a read!