Blueprint for a new Environment Act: Comments welcome by 31 October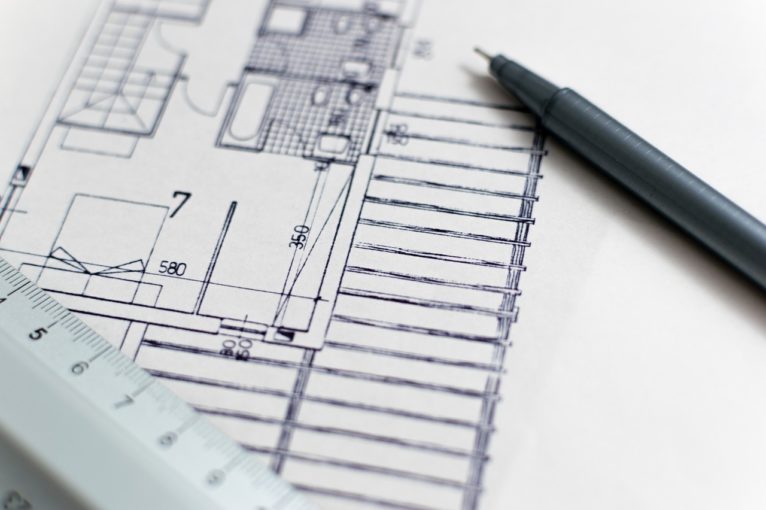 Brexit & Environment's researchers have recently been involved with a project led by the Broadway Initiative 'to generate ideas and proposals for world leading arrangements to govern the environment after EU exit'.
As part of that initiative, a draft Blueprint for a new Environment Act was recently published. It calls for the following to be included in the Act:
Long term objectives, targets, milestones, metrics and principles, supported by a duty on government to achieve objectives, to provide clear strategic direction;
An integrated process of plans at national level that are predictable and collaborative and require government as a whole to ensure the right mechanisms are in place to achieve objectives in a coherent and cost effective way;
A coherent framework of maps and plans for the place-based environment so there is a clear and stable basis for sectors to plan, invest and collaborate to achieve the range of environmental outcomes that are place specific;
Clear and lasting responsibilities for organisations who directly control and influence the state of the environment to incorporate environmental objectives into their activities, reducing the need for government to prescribe 'end-of-pipe' solutions;
Oversight by an independent and respected body or bodies to ensure government is accountable and everyone has confidence in the system.
Comments are now open from academia and other stakeholders to inform the next version of the blueprint. If you are interested in contributing, please do so using the following template.
Photograph courtesy of Pixabay.