Heathrow: The Brexit expansion?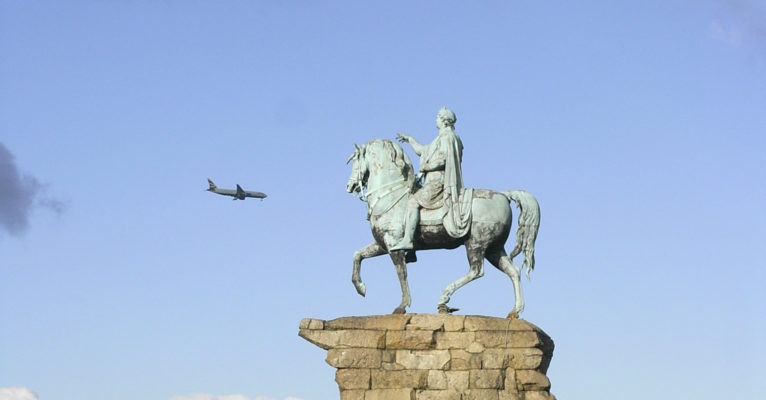 Building a third runway at Heathrow is once again back in the news after the House of Commons voted to support expansion on Monday. When the government announced its support for Heathrow's expansion back in October 2016, we wrote a blog post about how Brexit would make it much easier to expand the London airport.
We argued then that Brexit, and the EU Withdrawal Bill would reduce or remove three main obstacles to the third runway – stringent EU air quality rules, EU planning Law (especially rules around impact assessments) and reduced opportunities to hold government accountable.
With the ongoing discussions on common frameworks (air quality would require only a UK non-legislative framework) and governance consultation (with unsure standing for stakeholders and unclear powers for the watchdog) our concerns remain.
You can read the original post here.
By Dr Viviane Gravey, Queen's University Belfast.